Due to the COVID-19 pandemic, individuals and workers require skills to decrease the risk and transmission of infection while undertaking their daily duties. Einstein College of Australia offers the nationally recognised unit of competency "HLTINF001 Comply with infection prevention and control policies and procedures" training to the individuals who work or intend to work in health and direct client care contexts and help employers and employees to manage COVID-19 risks better. During the COVID- 19 pandemic, we must prevent and control the spread of the deadly coronavirus. As part of medical training and accreditation, infection control training is one of the most important units of competency.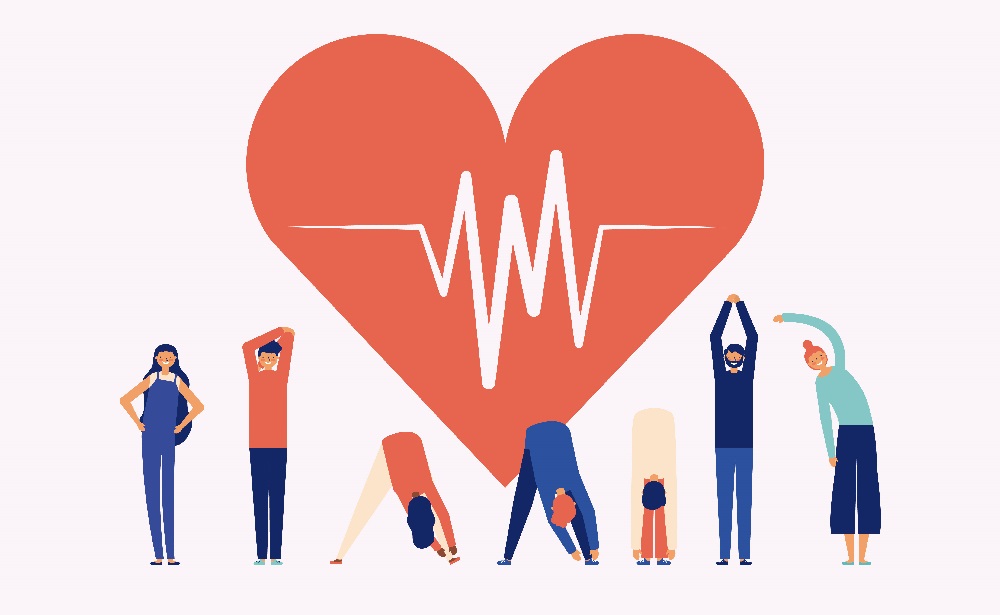 Infection Prevention
is Everybody's
Business
Course Outline
This unit describes the skills and knowledge required to follow organisational infection prevention and control procedures, including implementing standard and transmission- based precautions and responding to infection risks.
This unit applies to individuals working in health and direct client care contexts.
Course Outcome:
Follow hand hygiene practices in accordance with organisations policies and procedures
Identify and respond to situations where additional precautions may be required to prevent transmission of infection
Document and report activities and tasks that put self, clients, visitors and/or other workers at risk
Identify, separate and maintain clean and contaminated zones
Upon completion of this unit, you'll be able to follow precautions for prevention and control of infection in the workplace. You'll also be more aware of your responsibilities towards identifying infection hazards and be confident in assessing infection control risks. Once identified, your training and knowledge learned makes it easy to follow organisational procedures to manage risks associated with those hazards previously identified.
Career Options:
The Student must show evidence of the ability to complete tasks outlined in elements and performance criteria of this unit manage tasks and manage contingencies in the context of the job role.
ENTRY CRITERIA
Above 18 years old Sufficient LLN and computer skills Students need to have access to a computer and Internet
Above 18 years old
Sufficient LLN and computer skills
Students need to have access to a computer and Internet
DURATION
1 Day
MODE OF DELIVERY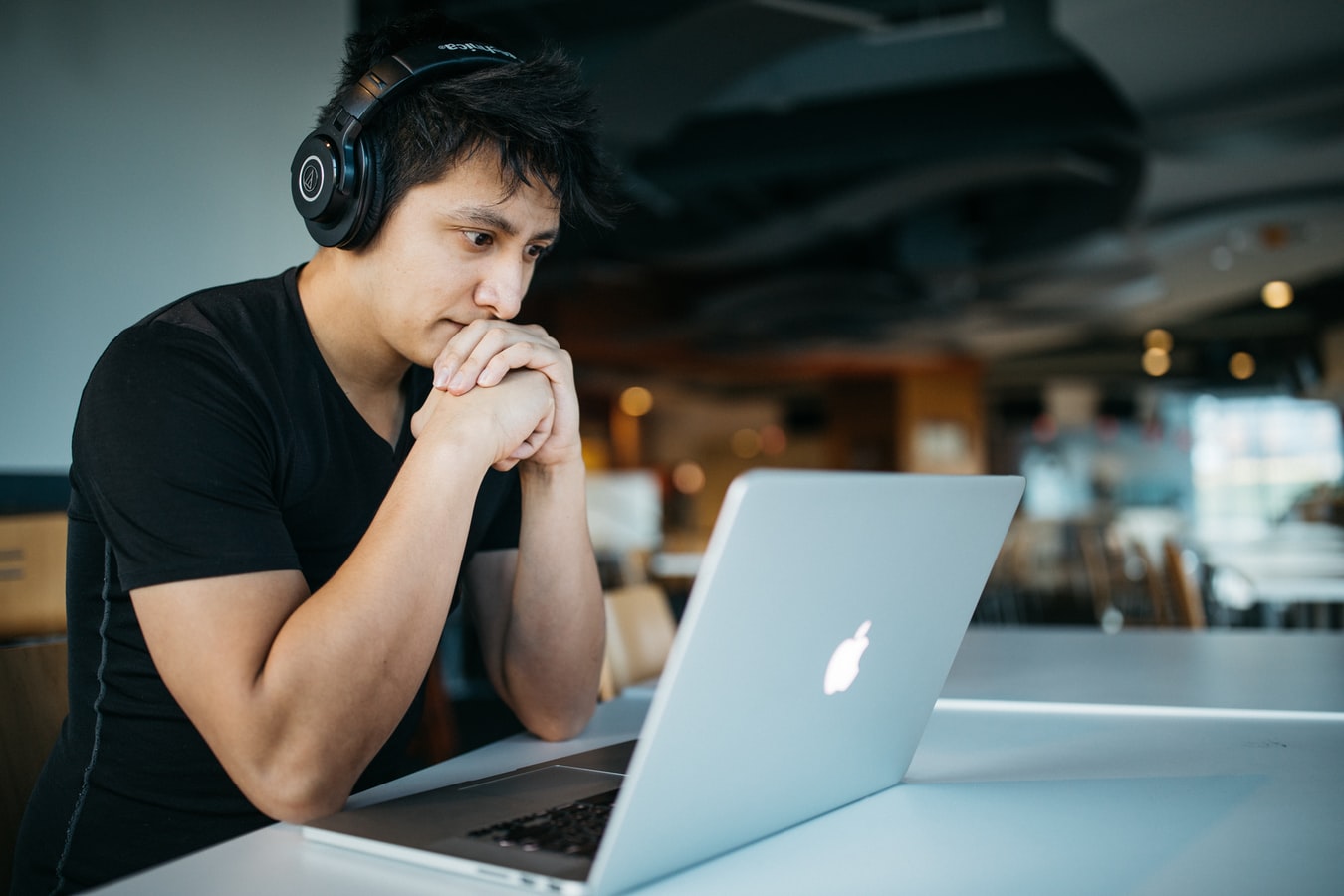 Online Delivery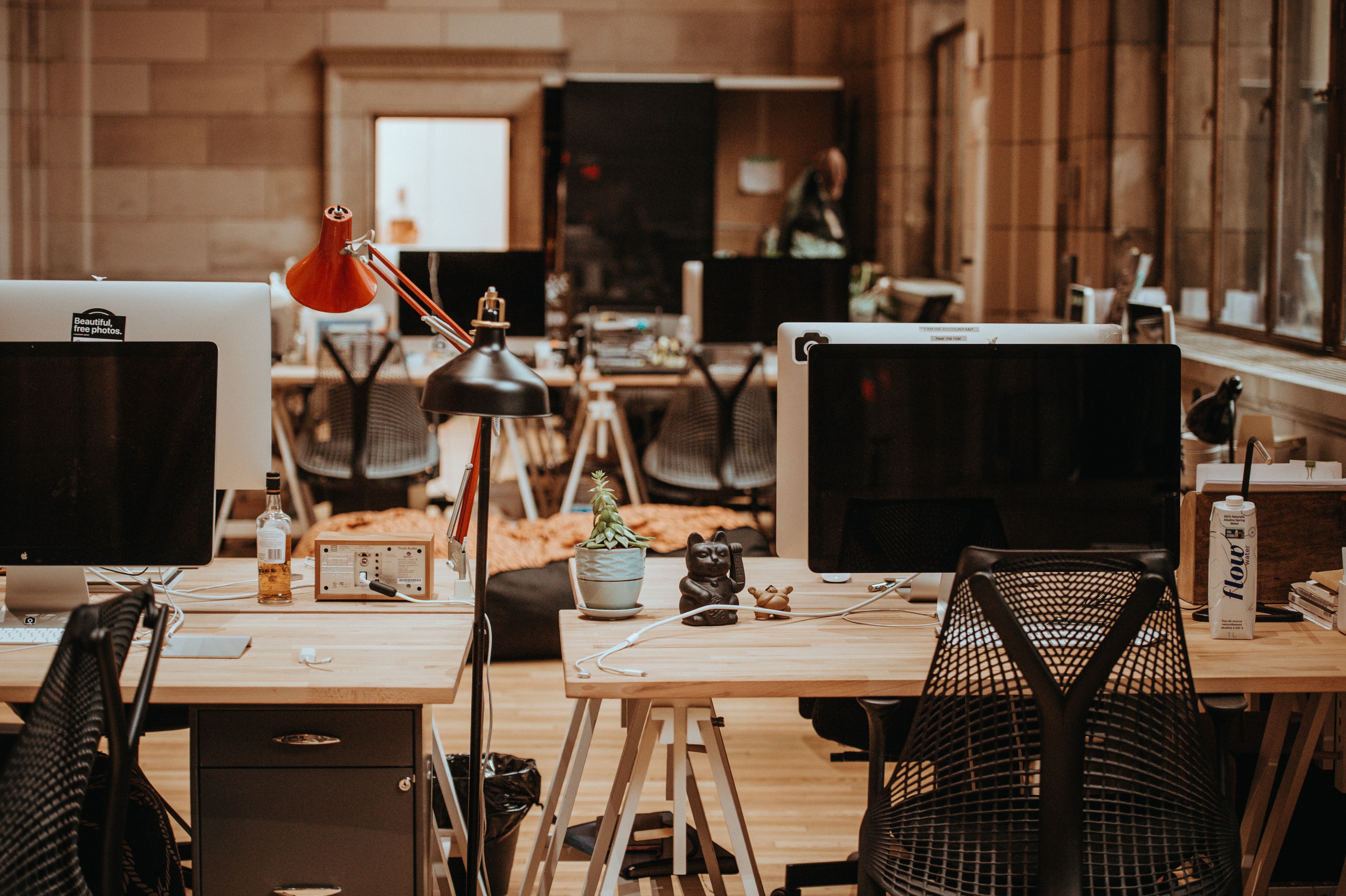 Practical Placement at Workplace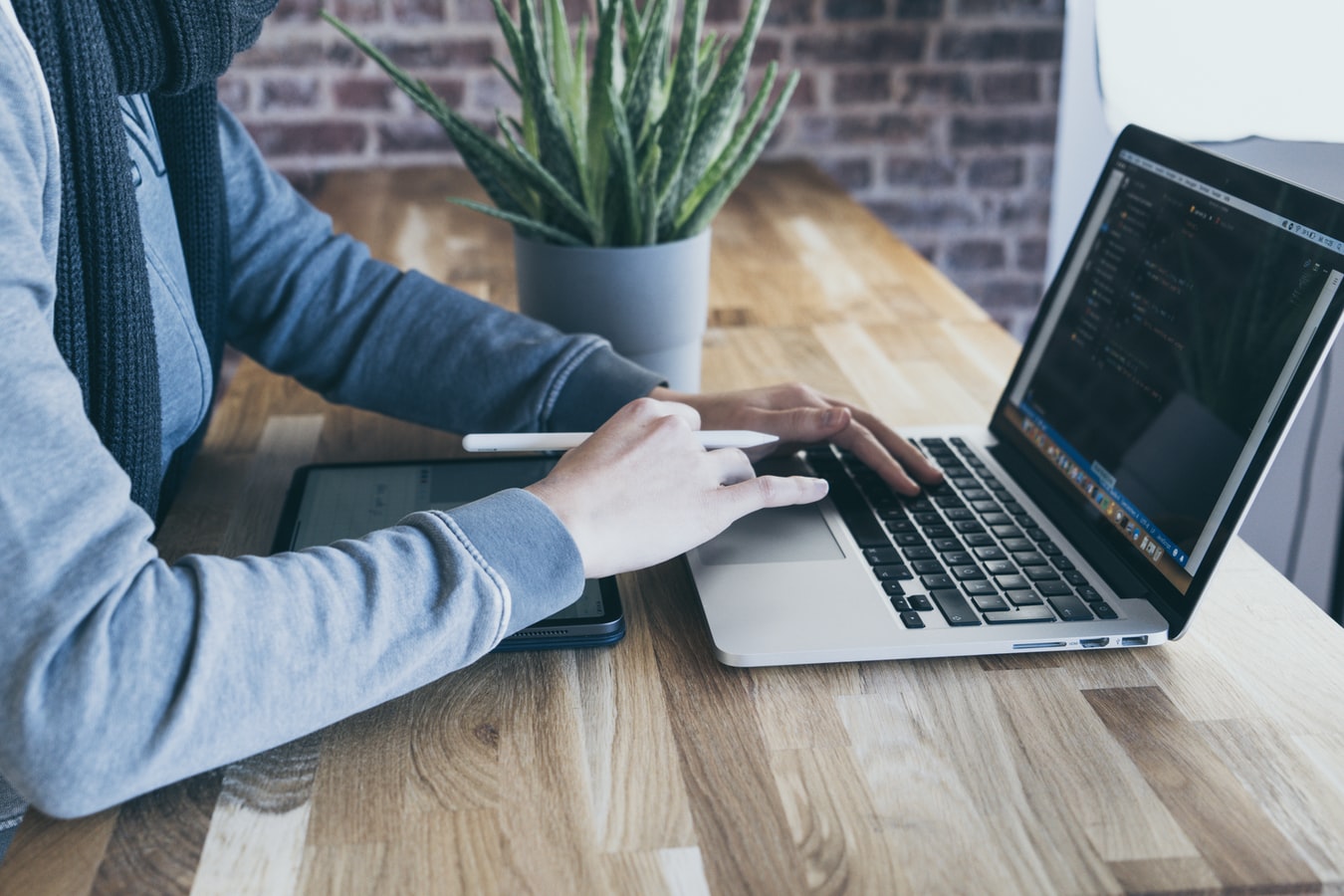 Self-study
All trainings are delivered online.
All knowledge assessments are completed online.
The practical assessments at workplace are observed via Zoom or video recording (during the COVID-19 pandemic).
AWARD
After successfully completing this unit, learners will receive a nationally recognised Statement of Attainment.