Course Overview:
Due to the COVID-19 pandemic, individuals and workers require skills to decrease the risk and transmission of infection while undertaking their daily duties. Einstein College of Australia offers the nationally recognised unit of competency "HLTINFCOV001 Comply with infection prevention and control policies and procedures" training to the individuals working in retail, food handling, transport and logistics sectors and help employers and employees to manage COVID-19 risks better.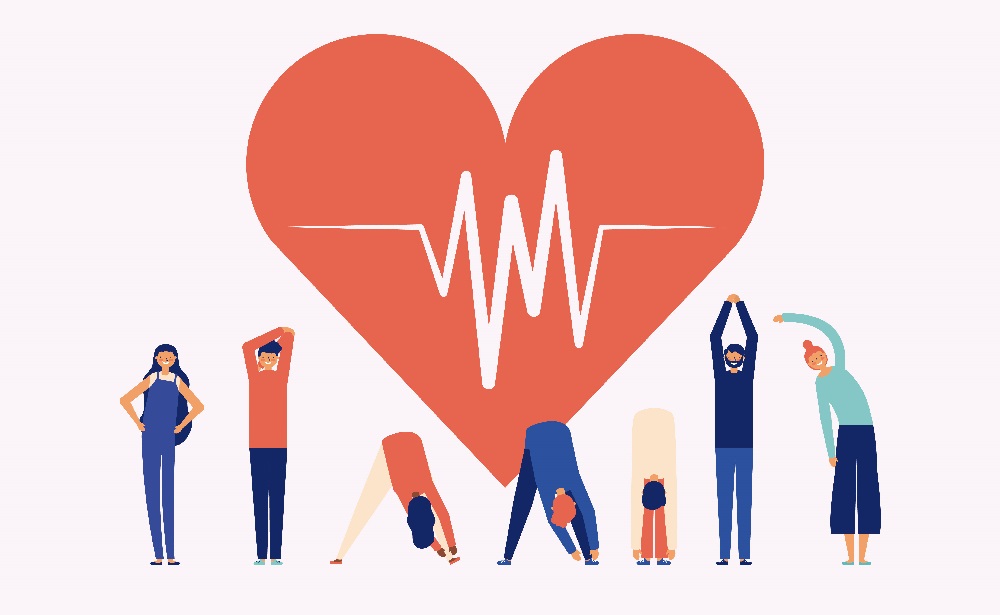 Infection Prevention
is Everybody's
Business
This nationally recognised unit of competency describes the skills and knowledge required to follow organisational infection prevention and control procedures, including implementing standard and transmission-based precautions and responding to infection risks.
Follow standard and additional precautions for infection prevention and control
Identify infection hazards and assess risks
Follow procedures for managing risks associated with specific hazards
THE LEARNERS FOR THIS UNIT ARE FROM THE FOLLOWING SECTORS: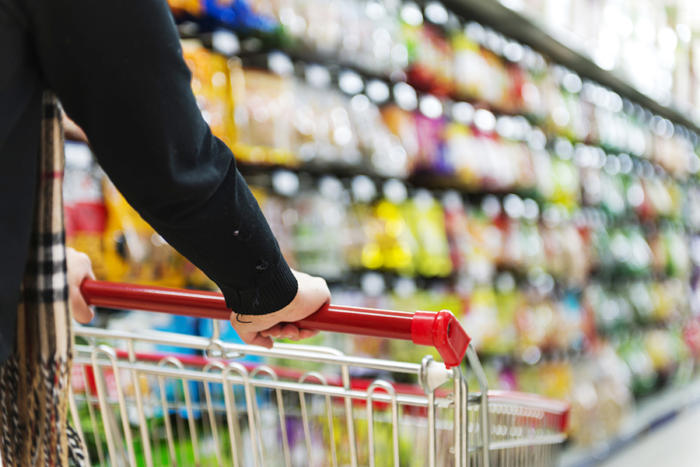 Retail
Stand-alone and street stores
Shops in shopping centres
Cinemas and game arcades
Convenience stores, including Petrol stations
Supermarkets
Retail areas within beauty salons, hairdressing salons, barbers and sporting facilities including gyms
Indoor/outdoor markets
Large and small retail businesses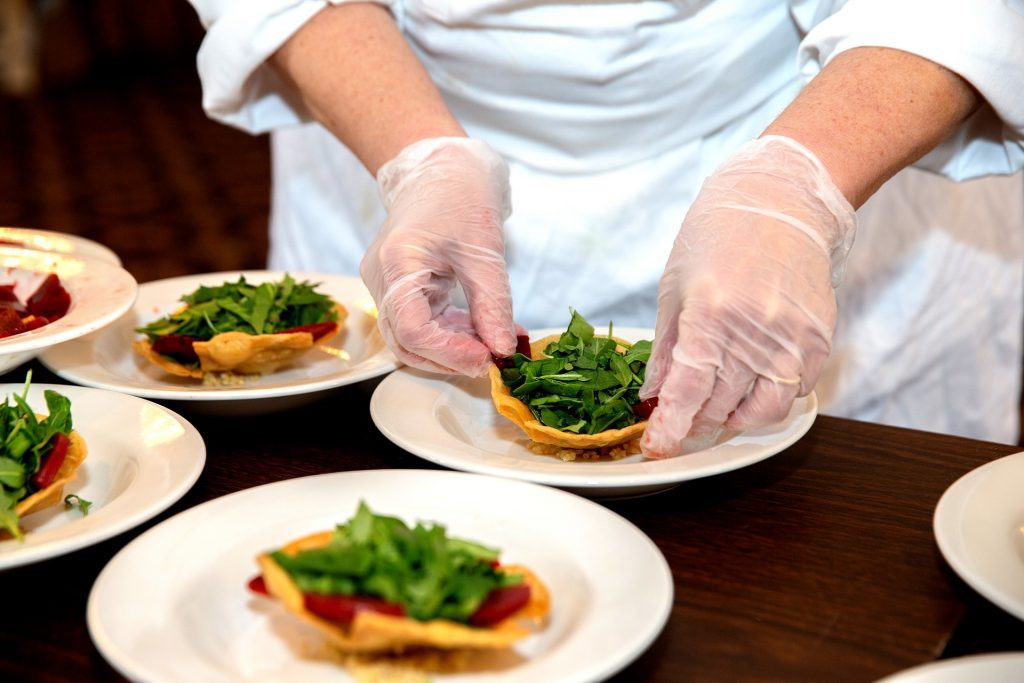 Food handling
Restaurants
Cafes and casual dining
Fast food outlets
Catering operations and Meal delivery
Aged care & disability facilities
Mobile food/coffee carts, soup kitchens, etc.
Sporting canteens
Bars that incorporate food service
Online food delivery businesses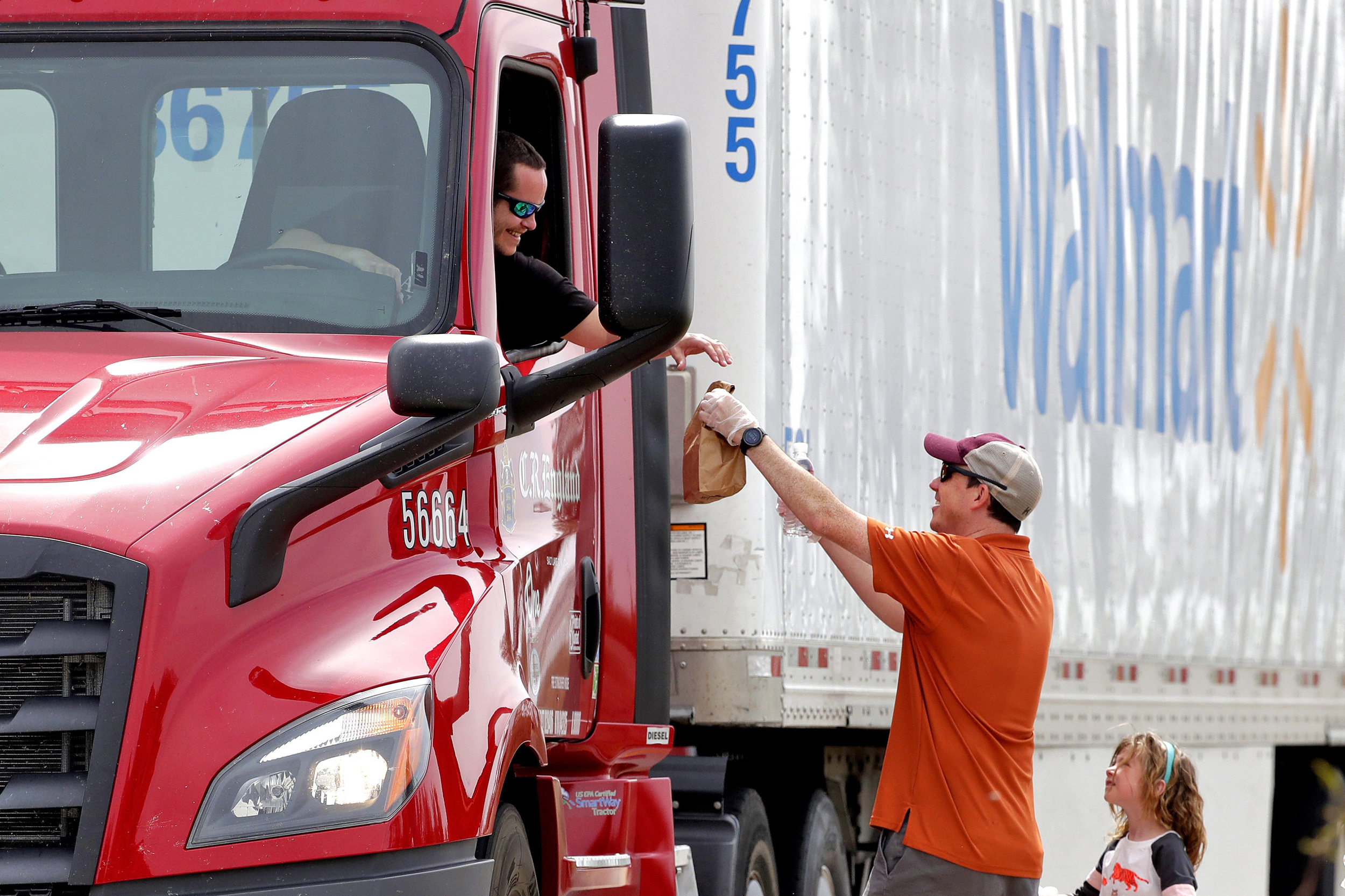 Logistics and Transport
Logistics and freight companies
Courier companies
Depots
Customer sites
Roadside service areas
Service centres
Distribution centres / warehouses
Client workplaces
Commercial buildings
Yards and storage facilities
Delivery operations for fast food chains, supermarkets and retail facilities
ENTRY CRITERIA
Above 18 years old
Sufficient LLN and computer skills
Students need to have access to a computer and Internet
DURATION
1 Day Delivery
Assessment Methods
Assessment methods include written work and observation.
Recognition of Prior Learning (RPL) and Credit Transfer
A learner may be to apply for RPL if they have gained competency from work, other programs, courses, life experience or training provided at work that is relevant to the unit. The College recognises the AQF qualifications and statements of attainment issued by other registered training organisations.
MODE OF DELIVERY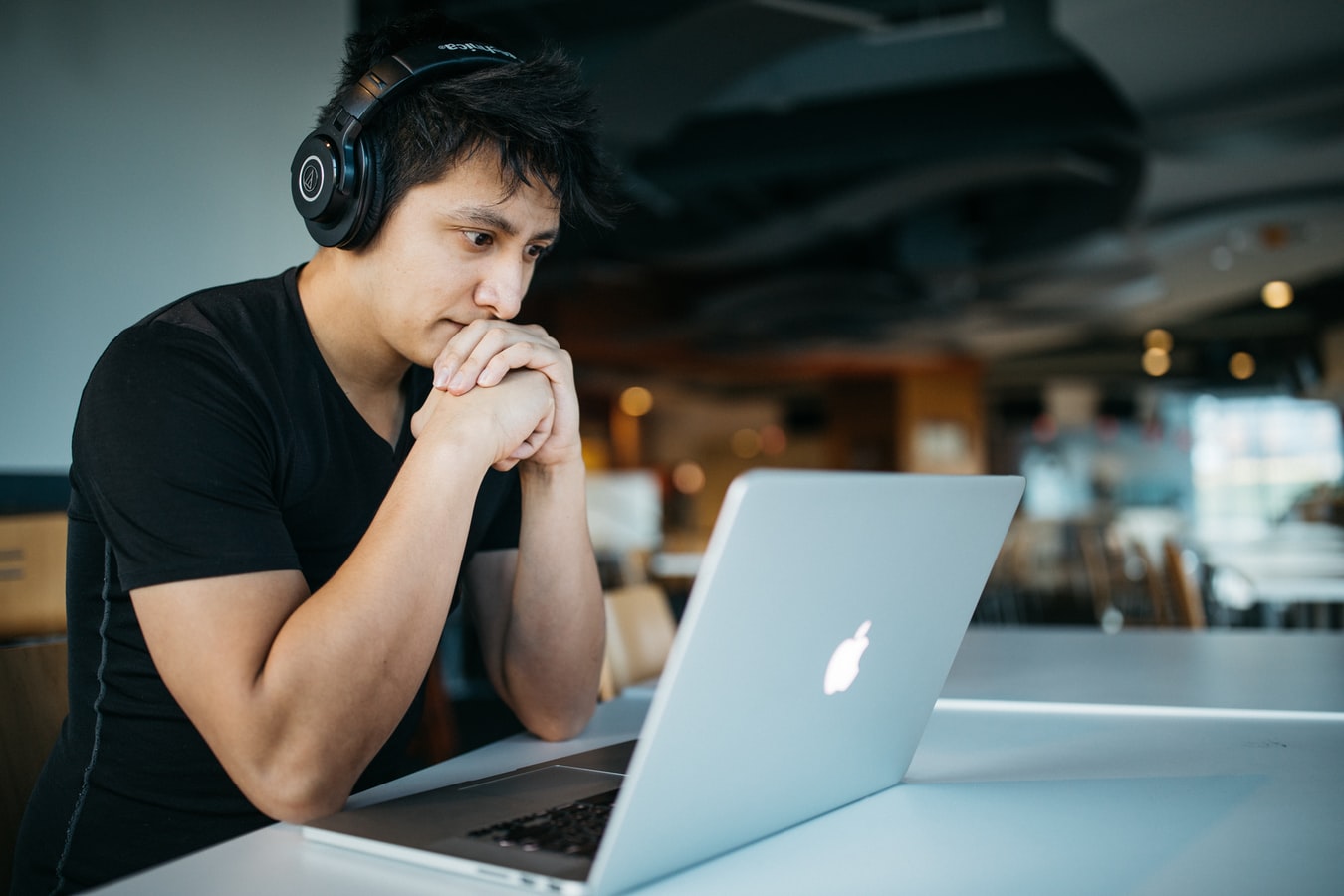 Online Delivery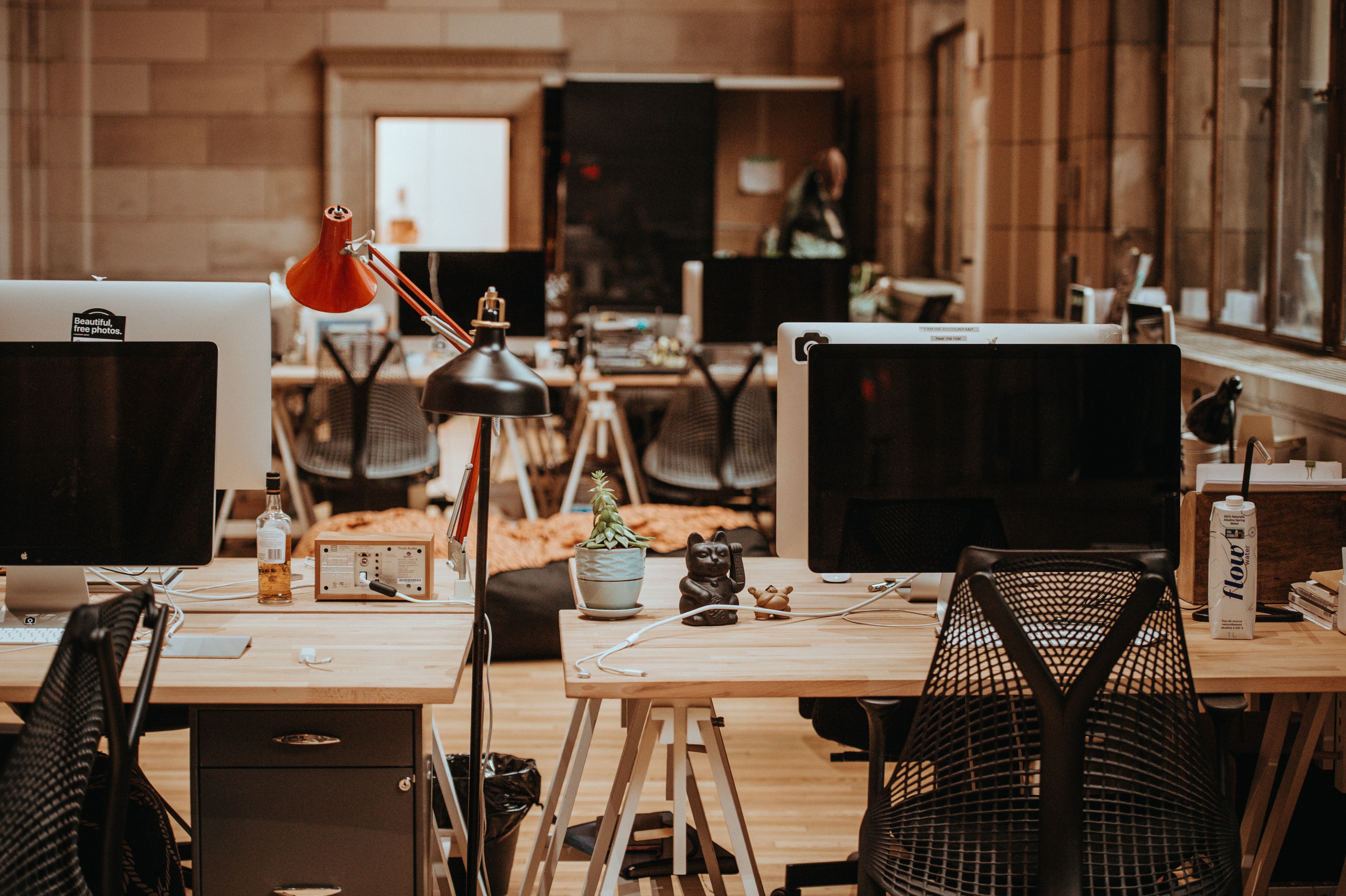 Practical Placement at Workplace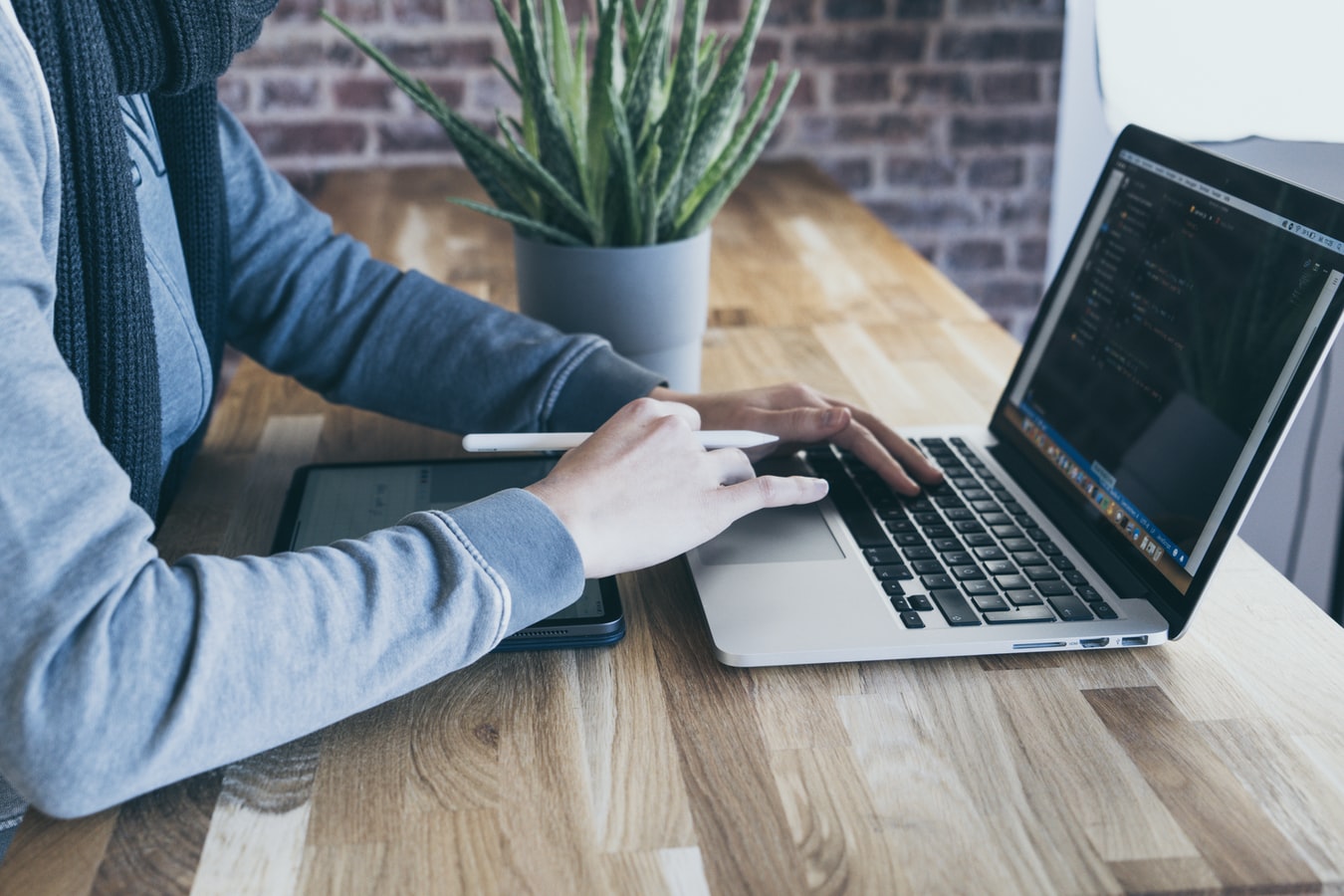 Self-study
All trainings are delivered online.
All knowledge assessments are completed online.
The practical assessments at workplace are observed via Zoom or video recording (during the COVID-19 pandemic).
AWARD
After successfully completing this unit, learners will receive a nationally recognised Statement of Attainment.